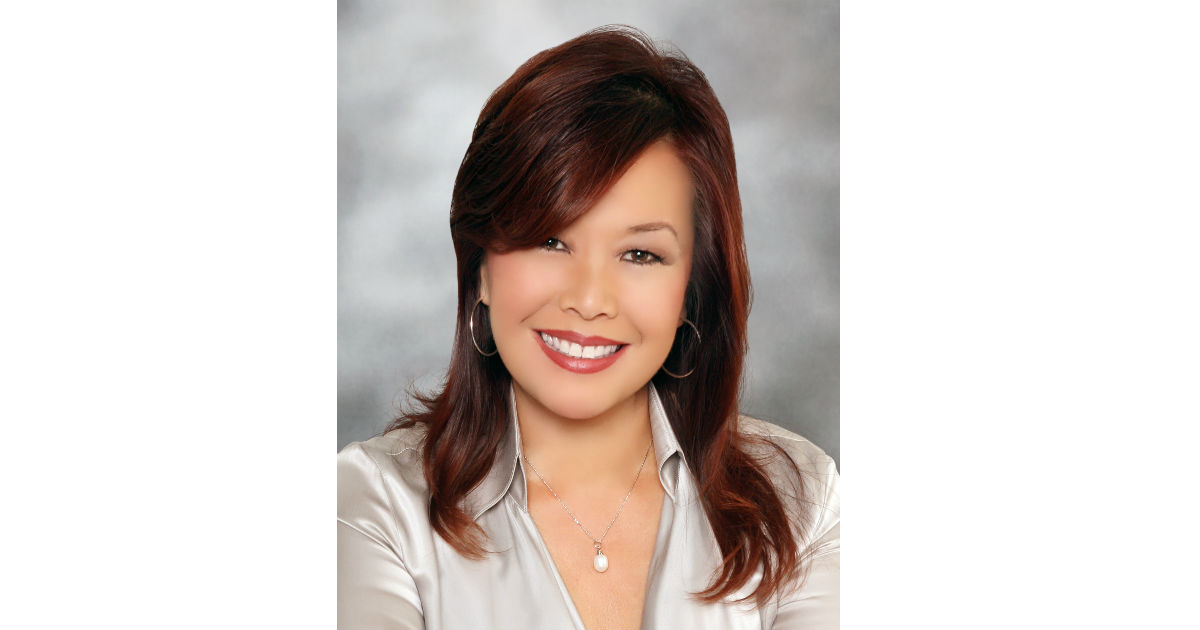 As many of you know, our global network is extensive and continually growing. We work hard to ensure that your listings appear in front of qualified and high-net-worth consumers who are seeking homes in the U.S.
Here is an update regarding the international syndication and exposure that all Berkshire Hathaway HomeServices network members benefit from:
We reach up to 6 million unique users monthly through News Corp.'s Mansion Global WeChat Channel and MansionGlobal.com, and through The Wall Street Journal's international sites WSJ.com Europe, WSJ.com Asia, and WSJ.com.
Listings also appear on both sides of China's Great Firewall through Juwai.com, China's largest international property portal, attracting over 2 million affluent Chinese consumers monthly. We at California Properties have an enhanced program through Juwai.com for our sales associates (see below.)
Through Zillow, network listings reach 1.5 million unique visitors monthly from countries with a high interest in U.S. home purchases: Canada, China, India, Mexico, and the U.K.
Our national website, www.berkshirehathawayhs.com, gives international shoppers a robust search experience of U.S. real estate translatable in 12 languages.
New as of September 6, 2017, Berkshire Hathaway HomeServices network listings appear before the highly affluent audience following the Financial Times of London.
All of your listings syndicate to Juwai.com at no cost to you and are exposed to over 2 million Chinese visitors each month.
Luxuryrealestate.com features active listings from 70 countries from the finest luxury real estate brokers in the world.
Realtor.com/international placements are broadcast to more than 45 countries in different languages.
WorldProperties.com links agents and properties from around the world and exposes consumers to homes in many countries.
bhhscalifornia.com generates a steady flow of international consumers each month and provides users the option to easily translate languages and currency.